Buy US iTunes Gift Card in South Africa
Welcome to iTunes Gift Card. Buy Jerry Cards in South Africa, directly off our website. We sell genuine US and UK Gift Cards which are delivered to you digitally via email world-wide and payment is secured through PayPal.
Our iTunes Gift Cards and Gift Vouchers selection allows you to purchase Movies, Music, Apps and TV Series from the US iTunes Store and the UK iTunes Store. iTunes Cards & Jerry Card also make the ideal gift for birthdays and other celebrations. Shop from us with peace of mind and excellent service!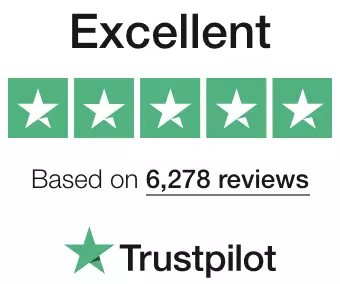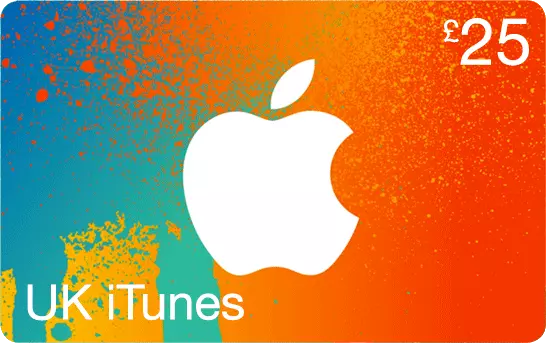 £25 iTunes UK Gift Card - $49.98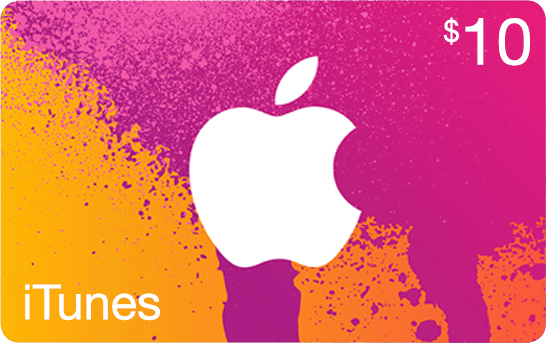 $10 iTunes Gift Card - $13.99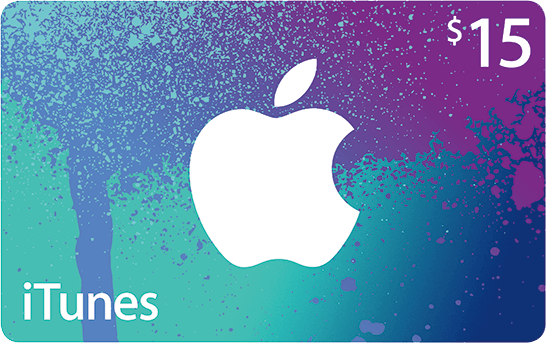 $15 iTunes Gift Card - $19.99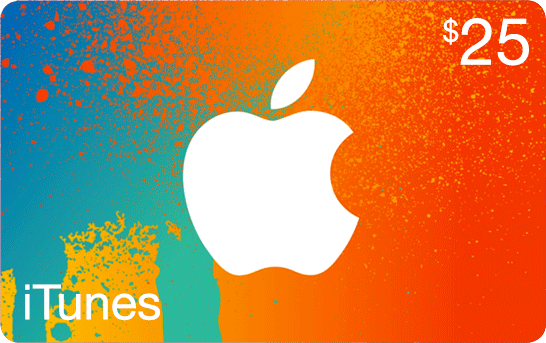 $25 iTunes Gift Card - $31.99
$50 iTunes UK Gift Card - $59.99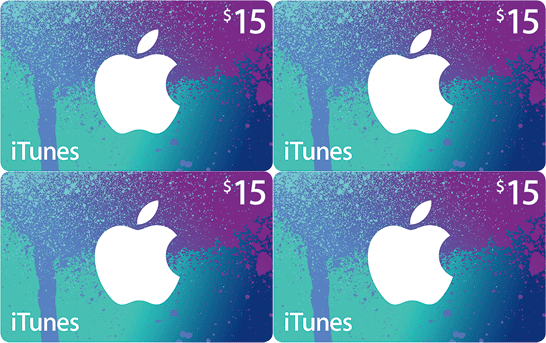 $60 iTunes Gift Card - $69.99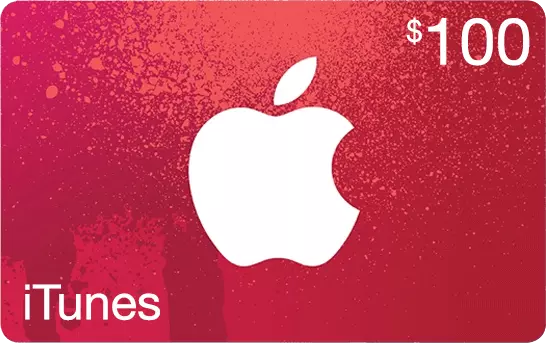 $100 iTunes Gift Card - $119.99
iTunes Gift Vouchers & online iTunes Gift Card
iTunes US Gift Card and UK iTunes Gift Vouchers allow you to choose whatever you want on the US or UK iTunes Store, App Store, iBookstore and Mac App Store. Our website is the perfect way to buy Songs, TV shows, Games, Movies, Apps and more… Looking for the Top 100 iTunes Music Charts?
Please read through our Frequently Asked Questions before contacting us. Payments and Gift Vouchers & Cards are processed by the distributor in the US. Should you have any queries regarding purchase or delivery of your gift cards please contact [email protected]